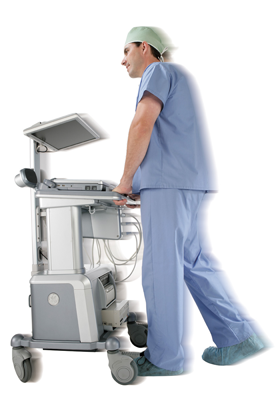 Tri-State Imaging
Professional sonographers travel to physicians' offices, clinics, nursing homes, retirement communities, patient's homes, or just about anywhere our services are needed.
We provide service in Pennsylvania, New Jersey, and New York. With our service, you can offer your patients today's most advanced digital portable ultrasound and state of the art equipment. Experience the ease of immediate image transfer and rapid turn around for your reports.
We understand that ultrasound is a very operator dependent test. Accuracy and quality are reliant upon the sonographer's experience and the equipment used.